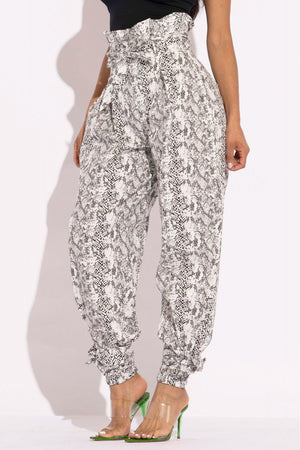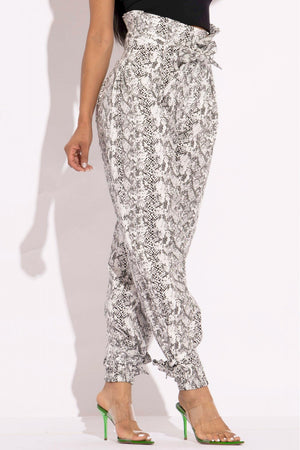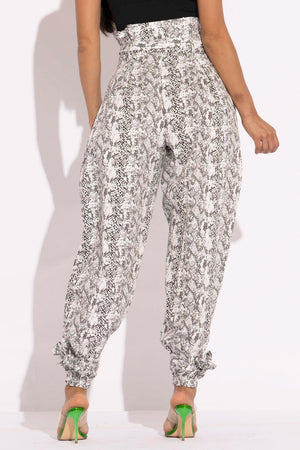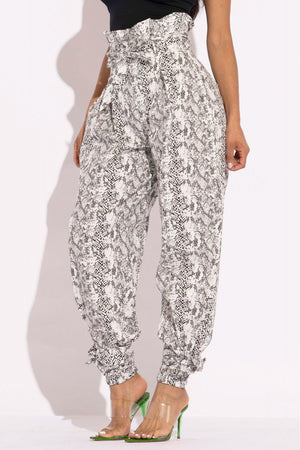 Elevate your wardrobe with our Snake Skin Printed Paper Bag Style Cargo Pants, a fashion-forward piece designed to make a bold statement. Meticulously crafted, these pants ensure you look and feel your best.

Shipping and Returns:
• Fast Shipping: We offer speedy delivery to your doorstep.
• Hassle-Free Returns: If you're not completely satisfied, our flexible return policy ensures your peace of mind.